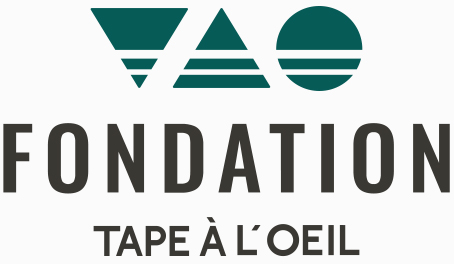 LA FONDATION TAO
SUPPORTING PROJECTS THAT ARE IMPORTANT TO US AND HELPING CHILDREN IN VULNERABLE SITUATIONS TO FLOURISH AND GROW
We have been working with our partner organisations for over 10 years to help children in vulnerable situations develop their well-being, cultivate their confidence and reveal their talent.
We want every child to have better access to the basic things in life and be able to create, dream, build and reveal their superpower. And all this is only possible thanks to the generosity of TAO customers and the incredible energy that TAO employees put into the projects.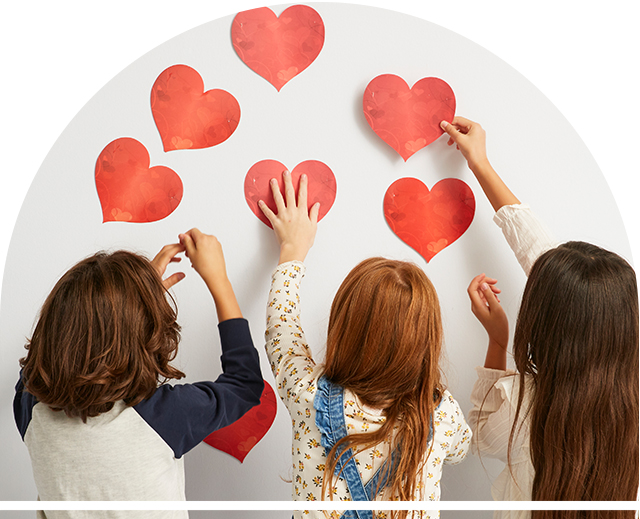 SPOTLIGHT ON

"ASSOCIATIONS CHALLENGE"
The Foundation is travelling to several French cities with the Rêves de Gosse tour between 19 and 27 May. At each stage of the tour, Tape à l'œil sets up an offbeat photo booth where children can have fun playing at being stars for a day!
40

Partner
associations
45

Actions
taken
378 204

euro
contribution
OUR FUNDING
The TAO Foundation is funded by Tape à l'œil and by its customers through the Foundation Bag!
Thanks to the commitment shown by our entire community, the TAO Foundation can contribute to more and more projects each year.
THANK YOU!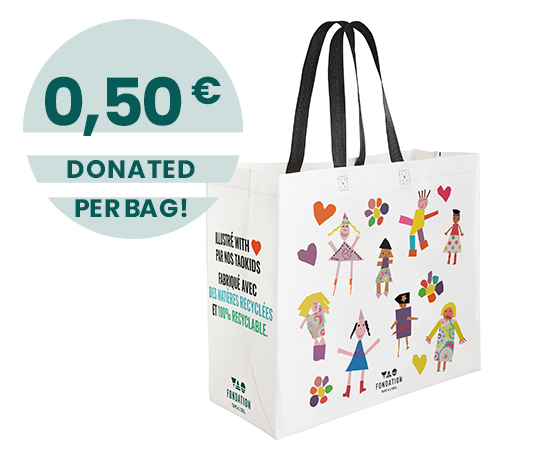 THE TAO FOUNDATION SUPPORTS THEM
Because they trust us and their projects help to develop children's superpowers. Because they reveal children's potential to make the world a better place. Because they stimulate and encourage them.
Here are some of these incredible projects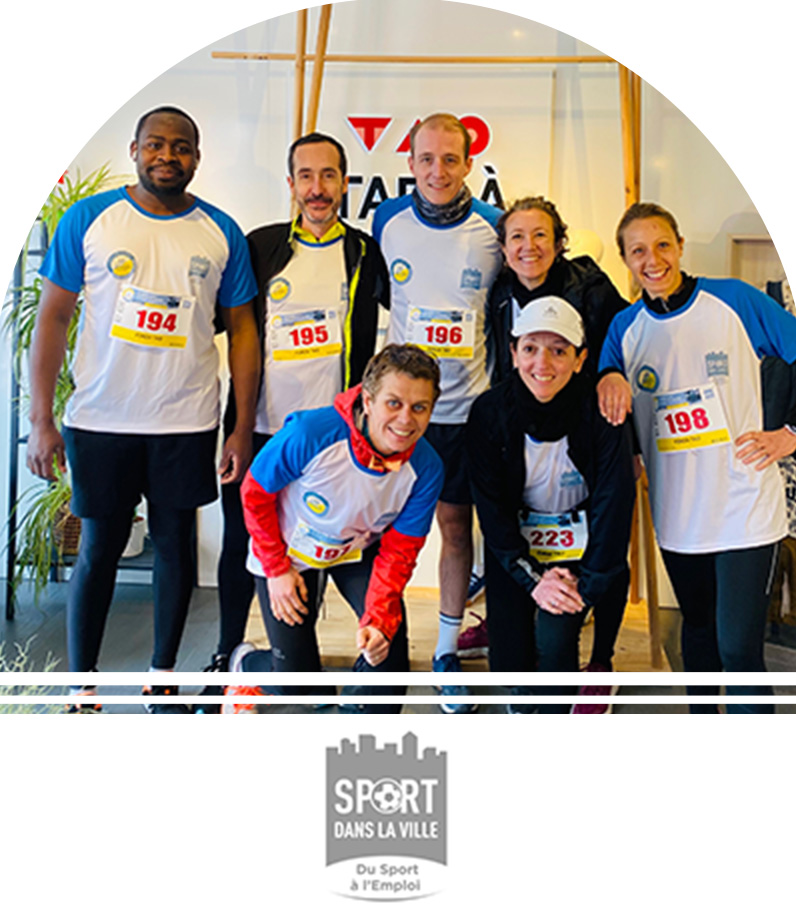 A team of seven TAO runners ran 10 km to support the association's social and professional inclusion projects.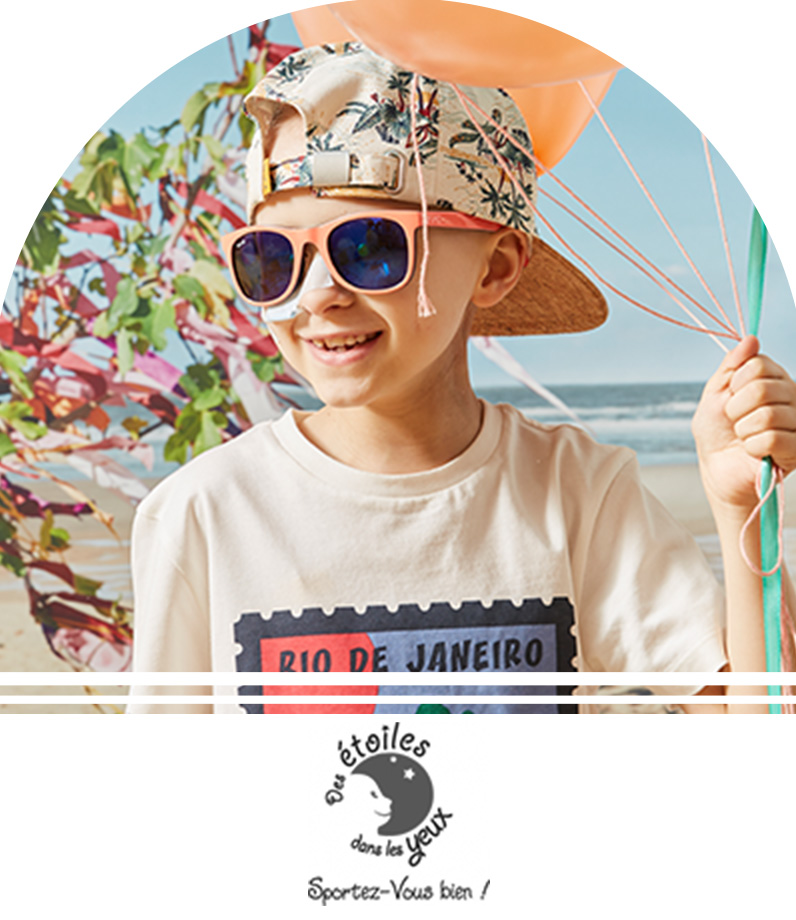 The TAO Foundation also supported the association by organising a fun fashion photo shoot for sick children in two hospitals in the region.
Our Foundation offered a week of sustainable development and ecological transition workshops to children from the QPVs (priority neighbourhoods) of Ronchin and Valenciennes.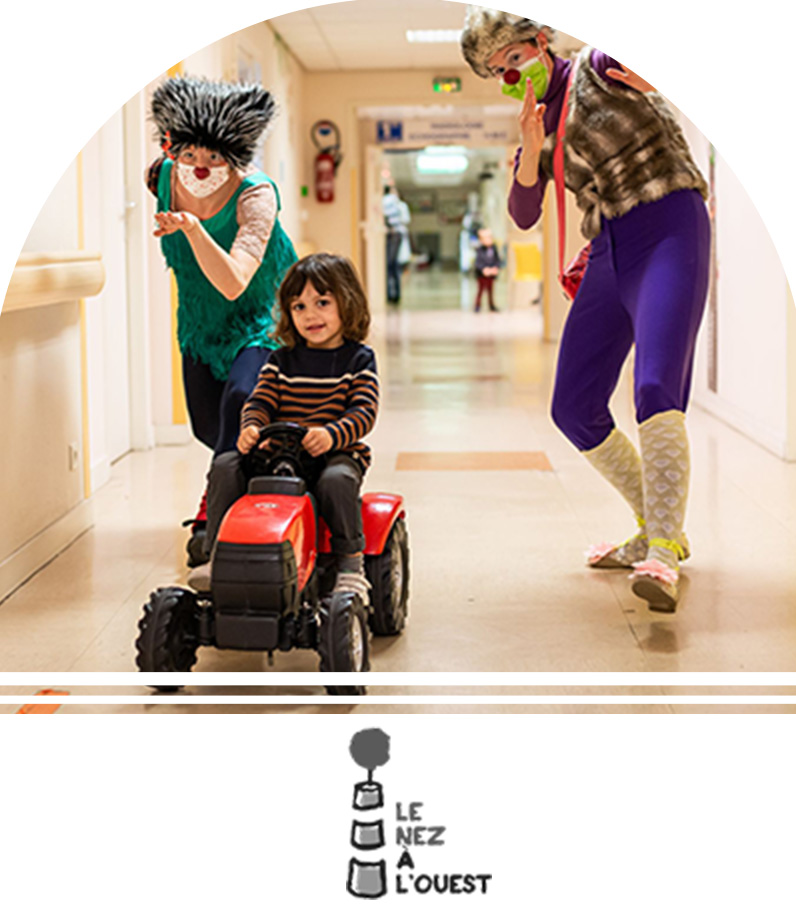 Clowns will visit the paediatric unit at Nantes University Hospital every week to help the children better understand their hospital stay.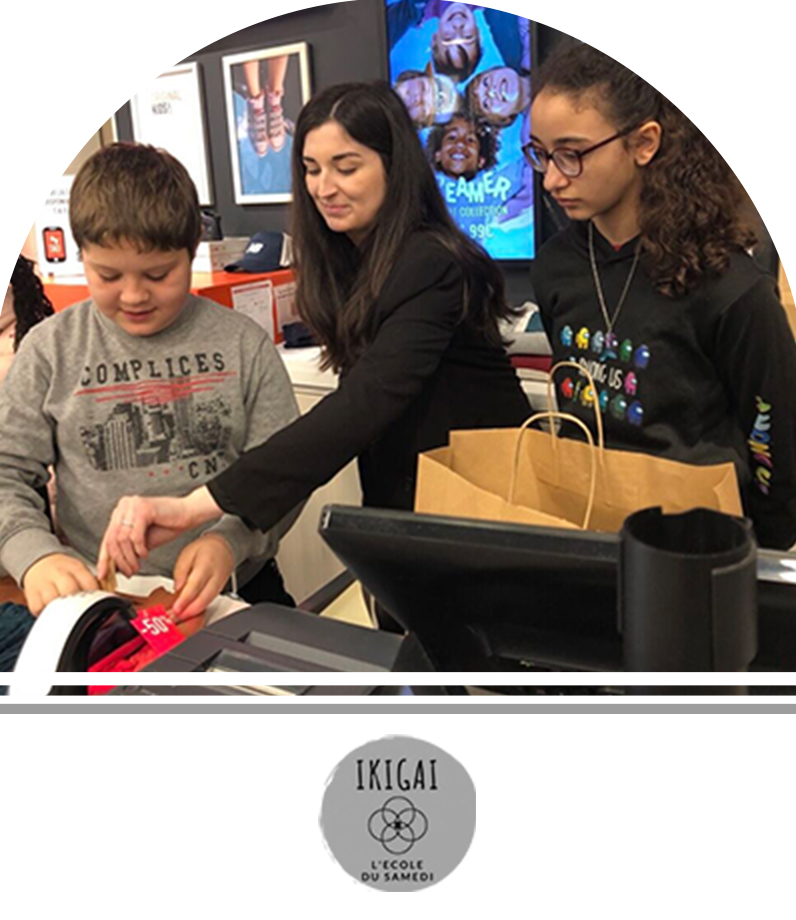 Children from the QPV learned about the sales profession in our Bordeaux Lac shop during the morning they spent there.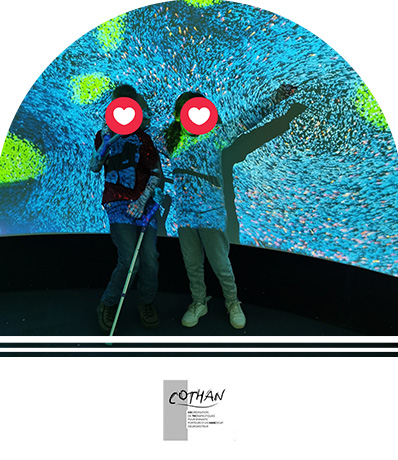 After a musical session in November, the Foundation was able to support 38 children from the association in an incredible programme of skating, bowling, science museum trips, challenge associations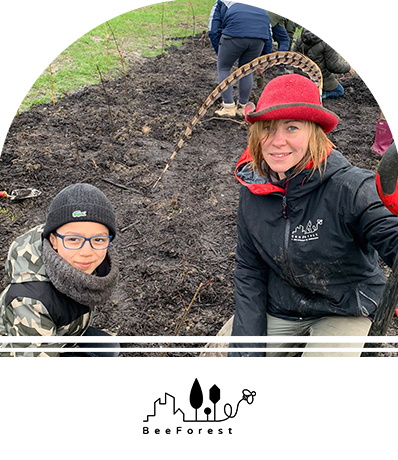 Our employees and schools in priority neighbourhoods have been mobilised to help participate in the urban micro-forest project in the town of Wattrelos.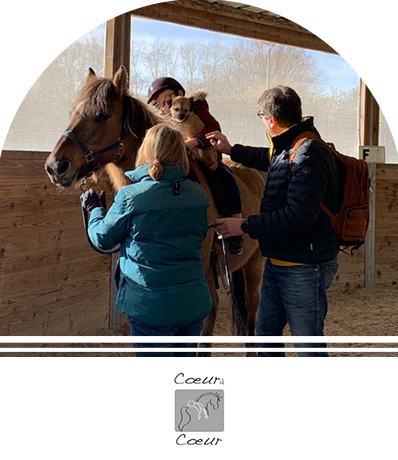 For one year, the Foundation is financing horse therapy sessions for 6 children who are in care.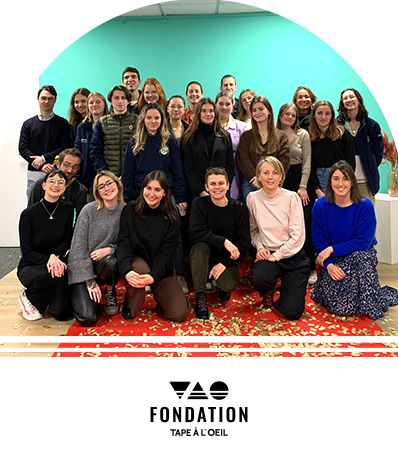 The TAO Foundation finances 5 student association projects in Lille for children in vulnerable situations.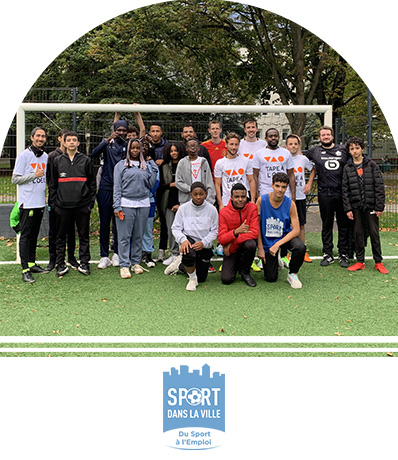 A chance to meet the young people from the association, have fun, and create a bond with them. This is what the Foundation wanted when it suggested a football match to our staff.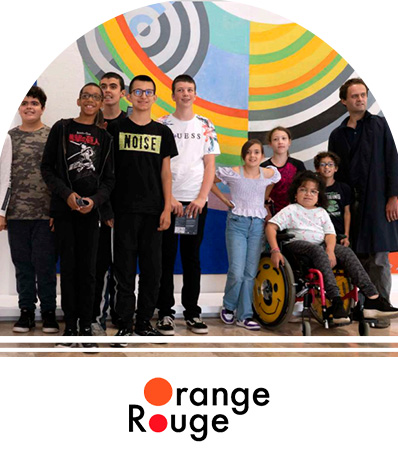 The Foundation financed artistic workshops for secondary school students in a ULIS (Local Units for Educational Inclusion) programme who produced a cookery book.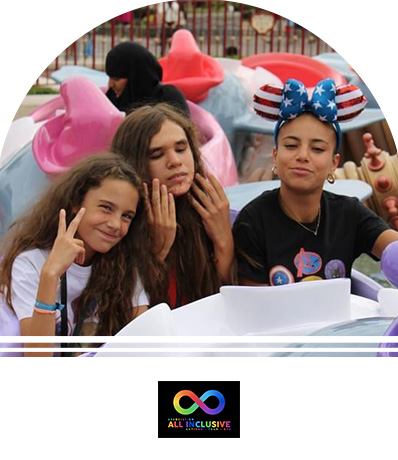 The Foundation arranged for autistic children and their families to spend a day well away from hospitals in a magical setting at Disneyland Paris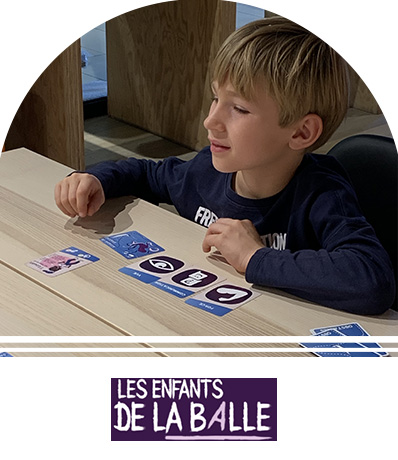 The Foundation offered an inclusion workshop based on a board game "All aboard", an activity that allowed the children to understand and put themselves in the shoes of a child with a disability.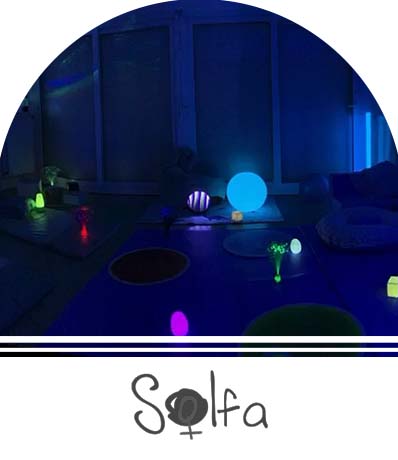 Working with the Solfa association, the TAO Foundation has enabled the construction of a Snoezelen room for the children of the Hera nursery school.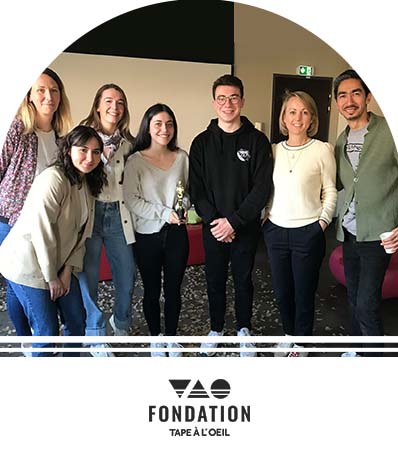 The TAO Foundation is funding three projects by student associations in the European Metropolis of Lille aimed at children in vulnerable situations.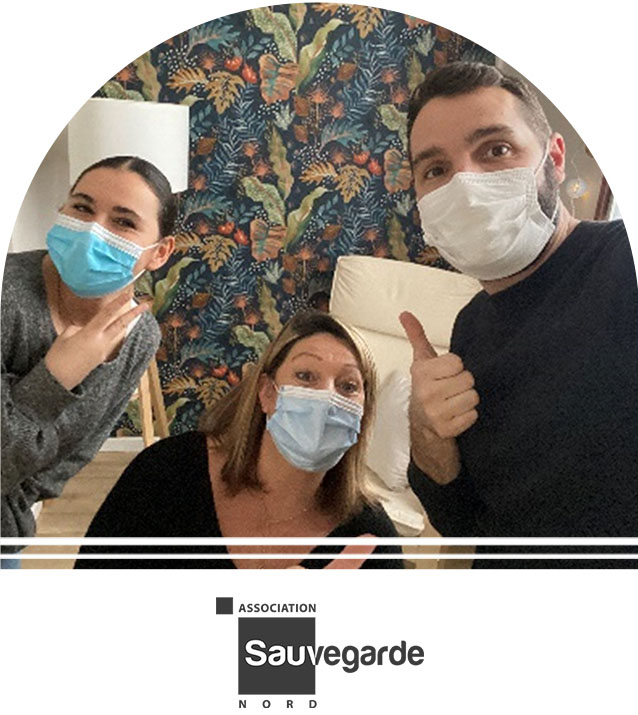 Over the course of a day, three of our employees renovated a room in a girls' home in Lille. The aim was to create a workplace where they could study and a pleasant, cosy and welcoming place to meet in peace.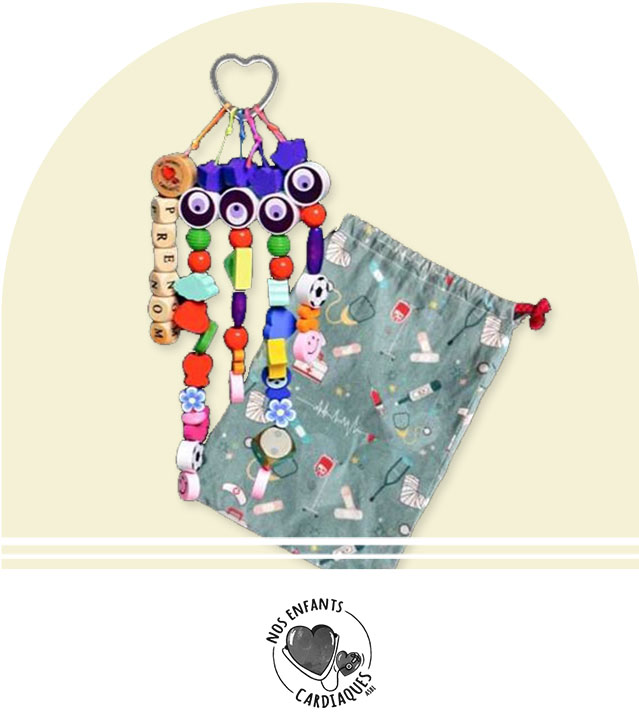 The Heart keyring is personalised with the child's name. Each bracelet represents a hospital stay, and each bead is associated with an important moment of the child's stay or a particular treatment. A bracelet is proof of their courage, their heroic journey and their will to live.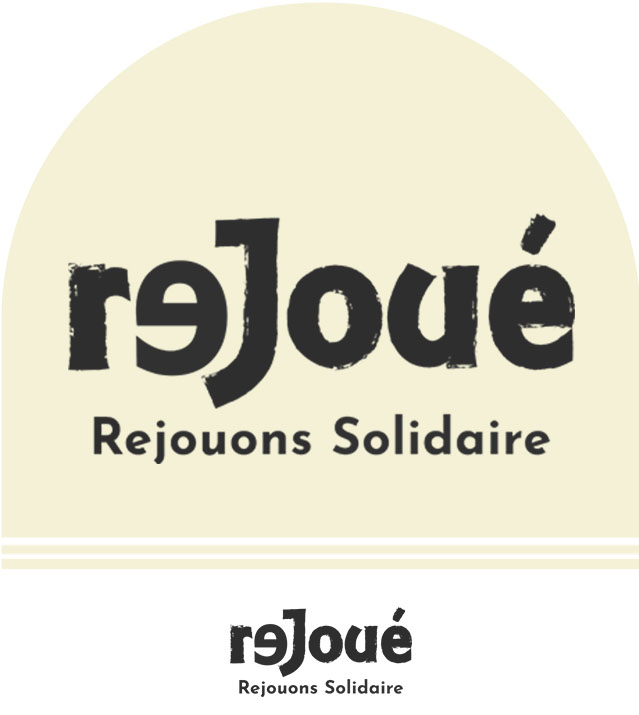 The Foundation launched its 1st national toy collection with the Rejoué association. More than 262 boxes were collected, and 80 shops participated in this initiative. This action makes four times as many people happy: a child who gives, an adult who renovates, a child who receives and a toy that goes back to be played with again.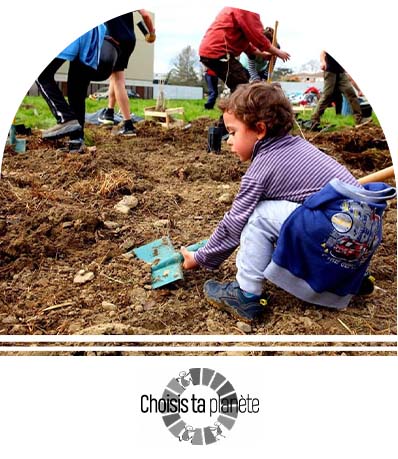 Raising awareness of sustainable development objectives among school children in priority neighbourhoods through workshops and an annual project (waste management, composting, etc.)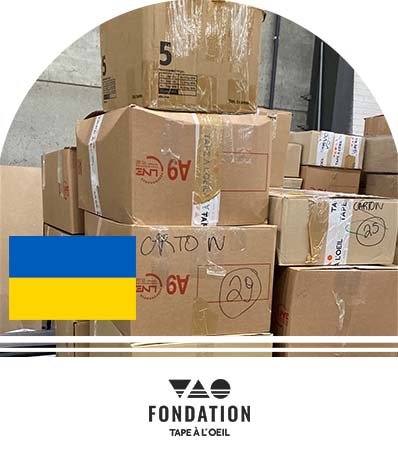 The Foundation is springing into action to help Ukrainian refugee children in reception centres in Poland, sending pallets of clothing, basic necessities, food, etc.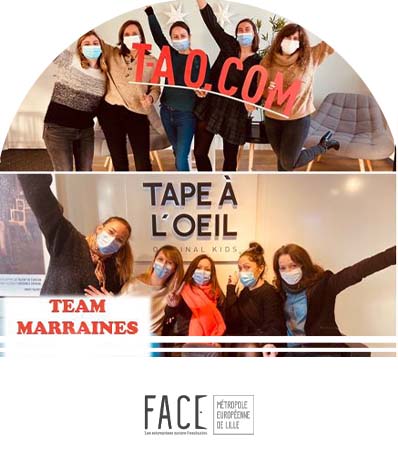 10 employees are sponsoring schoolgirls. This initiative fights against stereotypical career choices by working on their motivations and educational orientation.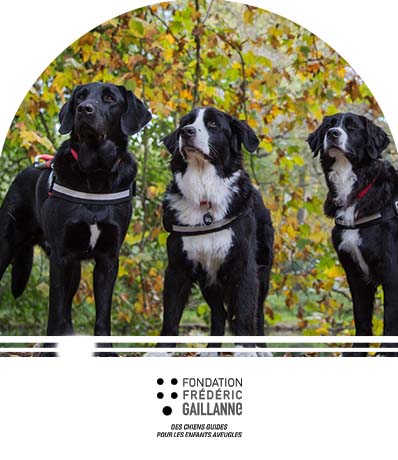 10 visually impaired children will finally benefit from a guide dog! This will allow them to develop their independence.
MOVING FORWARD
AND ACTING TOGETHER
The TAO Foundation supports associations working for children in vulnerable economic, educational and health situations ...
We support actions to directly improve the quality of life, well-being and future of children up to the age of 16.
If you want to know more and put forward your project, please click here